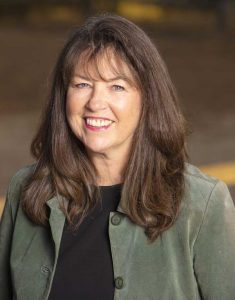 A Passion for Finding Clients the Perfect Property
With a Master's Degree from UCLA, Allison is a former research librarian with a passion for assisting her clients in their search for the perfect home or property. A resident of Julian since 2004, she raised her children in the backcountry and lives on an oak-studded 4.25 acre parcel near town.
Allison has 35 years of experience with vacant lot purchases, custom home building, property flipping and rental property purchase and management.
At age 23 she bought her first vacant lot in the Coronado Hills area of San Marcos and several years later had a custom home built on that parcel. That home burned in the May 2014 Cocos Fire and Allison recently completed the fire rebuild process. She owns and manages three investment rental properties in San Diego County.