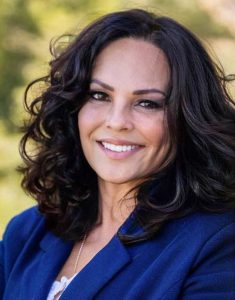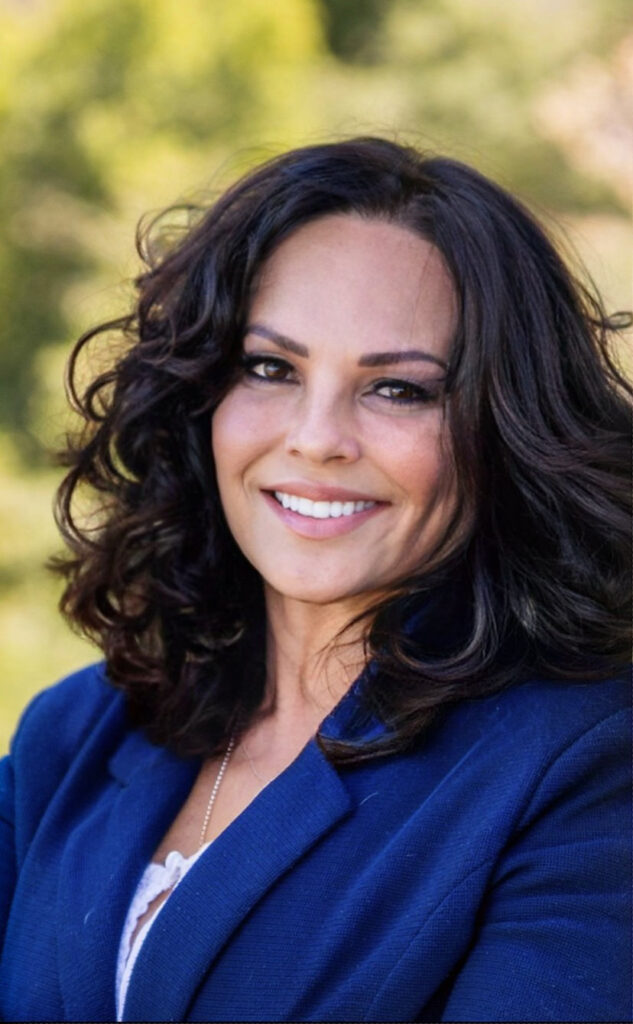 Professional Standards Guaranteed!
Deborah Kerch is the Co-Owner/Manager of Orchard Realty along with her husband Steve Kerch, the designated broker. She began working in professional sales in 1993 as an Account Executive selling dental supplies and services to dentists in the North County Coastal and Downtown areas.
In 1998 she was lured away from the Dental Sales arena to help found the Mission Valley Chamber of Commerce and to develop the advertising department of a community newspaper called the Mission Valley Voice. She stated "It was a great time and I learned a lot about myself both professionally and personally – though it was a short lived experience."
Deborah's real estate experience began in 1999 when she went to work for a small destination relocation company as the Vice President of Corporate Development, responsible for securing contracts for recruitment and relocation services with corporations specializing in Biotech & Telecommunications industries.
This job really began her career in real estate as the job was to relocate high level executives, scientists, and engineers into the San Diego community. The relocation business involved finding homes, helping people assimilate to a new community – much like what she does today.
With a move to Julian in 2003 and a start in Julian real estate sales in late 2004, she has managed to close over 30 million dollars in gross transactions, averaging sales of $4.4M for the year history. More importantly, she has gained a reputation as an exceptionally skilled agent – one who takes great joy from forming solid relationships both professionally and personally – and claims this is truly the best part of real estate sales.
Deborah currently lives on Farmer Road north of Julian Township in a 1945 ranch home on a 45 acre parcel that was previously part of an historic Julian ranch. She grew up in San Diego and still maintains a condo on Bayside Walk in Mission Beach. Married since 1985 to  Steve Kerch of Kerch & Associates, Inc., a real estate investment company.
A Sales & Marketing professional with an astonishing track record of forging and maintaining strong client and community relationships, Deborah unfailingly abides by her maxim "Professional Standards Guaranteed." Deborah is a member of NAR/CAR/SDAR and holds a Risk Management Specialist (RMS) Certification, and is passionate about excellence in real estate performance.