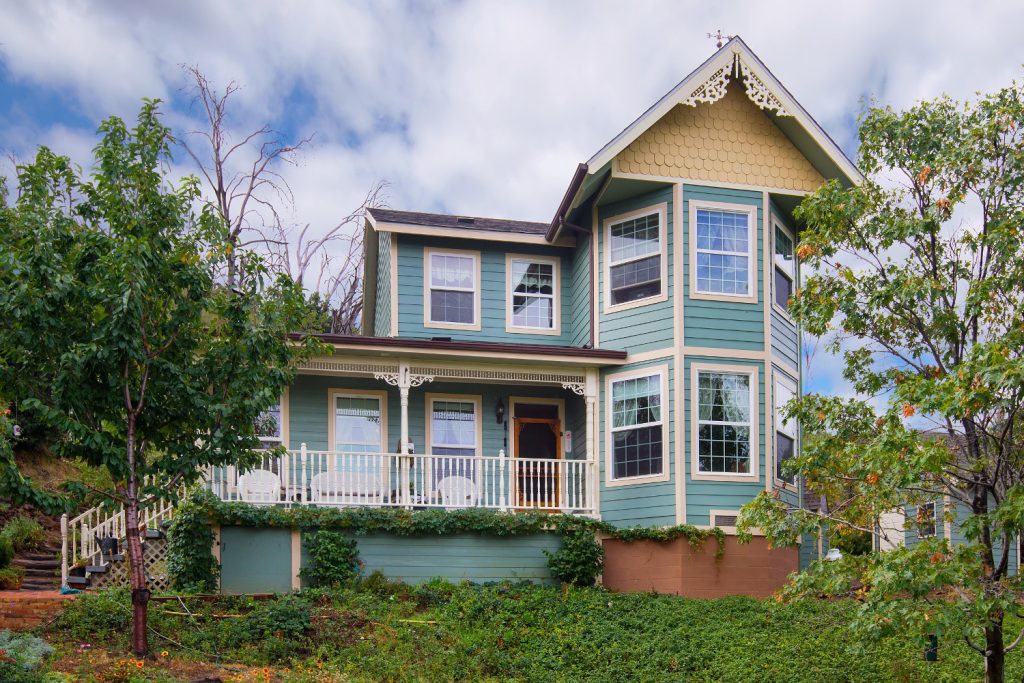 Are you thinking of selling your home?
If you've never been through the process or it's been awhile since you have, you probably have concerns. Let's look at some frequently asked questions about selling a house. If you're having trouble selling a property, you can utilizes services such as commercial property marketing in order to help sell your property faster than you expected.
What are buyers looking for in a home?
Though everyone's tastes are different, potential buyers often prioritize kitchens, bathrooms and flooring.
Will you need to do home improvements before you sell?
That's entirely up to you and dependent on your budget and situation. If you have the money and lots of equity in your home, it's usually a good idea to make some home improvements and of course clean the property and make it safe, For this you can contact the pest control in Ballarat.
Most buyers aren't skilled at imagining what a home would look like if it just had newer kitchen appliances, fresh paint and nicer carpets. As a result, you'll usually fetch more for your home by doing those improvements than a buyer would negotiate off the price to do them himself. However, if money is tight and your profit margins are low, it's best to rely on sweat equity by doing a thorough cleaning and any inexpensive home fixes you can handle on your own. To get your home cleaned by a professional by clicking the next link, they serve a wide range of clients.
How much are commission and other closing costs?
The seller typically pays the commission for the real estate agents involved in the property sale. The standard fee is 6%, with half going to the seller's agency and half to the buyer's agency. The percentage, however, is negotiable.
In addition to the commission, expect to spend another 1–2% in closing costs, which are the fees associated with buying or selling a home. As the seller, for example, you'll split escrow charges with the buyer and pay title fees. The commission and closing costs will most likely cost you about 8% of the sales price and will be deducted from your home's profit when you sell. Of course, keep in mind that these fees are in addition to any mortgages, property taxes, inspections such as asbestos removal for a clean sale. Also outstanding water bills and so forth that you also will need to pay before the home sale is complete.
Will the real estate agent give me the time of day?
As real estate professionals, every property we represent has our name on it, so it is absolutely in our best interest to do high-quality work on every listing. I know I treat every house and parcel with the same care regardless of cost because my reputation is only as good as my last sale — whether it's on a $200,000 or $2,000,000 property.
Why do I need an agent? What would he/she do anyway?
An agent stewards the sales process from beginning to end — helping to set a price, list and market the property, deal with inspections and any problems that arise, handle negotiations, manage timelines and ensure a proper close. Though there are amusing stereotypes of real estate agents as glorified Vanna Whites who just point at home features and gush, the reality is that the process of selling a home involves complicated financial and legal procedures that an agent is professionally equipped to help you with.
The bottom line is that you will most likely receive a higher sales price and sell your home more quickly and efficiently if you hire a real estate agent to represent you.
Contact us today to discuss your real estate needs.